Golden Retriever Kennel
"…happy, healthy dogs…"
FCI4550 Est 2005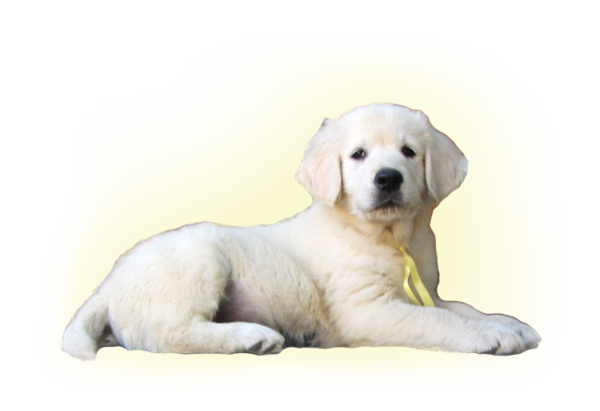 Breeder's Note
Our dogs live with us as, enjoying large garden, swimming pool and nearby forest for a longer walk and exercises. All dogs are regularly trained and have health clearances (HD/ED/PRA), WT as well as different levels of Champion titles.
Breeding philosophy, that rely on controlled combination of reputable blood lines, is to keep, to maintain and to improve UK bred standard and FCI rules.
Breeding priorities are based on parents character, their pedigree up to 5th depth of reputable ancestors from UK & European breeders.
I feel my breeding duty to respect their work with a hope none of them are not disappointed.